STICKING TO OUR PRINCIPLES
Products that work
With over 75 published and peer-reviewed studies proving product effectiveness, 90% of VMV's new formulations come from original prescriptions originating in their own lab and pharmacy. Head to toe care from diapers to dermabrasion, this lifestyle brand also includes their top selling Ooh La Lash tubing mascara that is suitable for even the most sensitive eyes.
Products that are safe.
The first – and is still only – brand to rate its hypoallergenicity, VMVshows less than 0.1% reported reactions to VMV HYPOALLERGENICS® products over 30 years. Virgin Coconut oil harvested from their own family-owned groves and processed in their own manufacturing facility ensures the highest level quality control from beginning to end.
Products that excite!
- "Saving the world's skin" is just one of VMV's Skintelligent goals, along with the aim of bringing the skin back to its natural non-irritated baseline. Who needs a skin detox? Everyone!
"Prevention is arguably your most powerful tool, and I think it's so underrated. Just like going to the gym and eating healthily is much better than medicating illnesses later on, preventing skin problems is such a better approach than trying to treat ones that have been allowed to become full-blown."
Laura Verallo de Bertolo,, CEO, VMV Hypoallergenics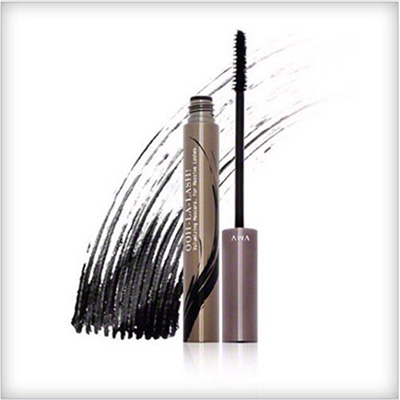 Ooh La Lash Mascara