STICKING TO OUR PRINCIPLES
Products that work
BR's hyper-customization based methodology means that each client is prescribed a unique skin care regimen and treatment plan based on their Skin Instant®, to ensure highest level of efficacy. Product and treatment design focus on the mechanisms at the skin's molecular level to restore a natural glow. Formulations contain at least 20% raw active ingredients that are cold mixed to preserve their integrity.
Products that are safe.
Progressive daily exfoliation with the right combination of actives ensures epidermal reconditioning that is respectful to the skin. Fragrance free to prevent potential allergic reactions and irritations. Paraben, silicone and SLS free.
Products that excite!
Biologique Recherche always excites us with the brand's passion and enthusiasm for professional skin care, continuous innovation and unique POV that thinks differently. Exclusive to the professional skin care channel, because they believe in the professional's expertise to recommend the "right" products. Lotion P50 products are considered the "Holy Grail of Skin Care", coveted by media editors and top professionals globally.
"To simply put it, the skin can be compared to a house. If the roof is built badly and cannot guarantee protection against external aggressions, everything inside is subjected to stress and becomes vulnerable."
Dr. Philippe Allouche, Director of Creation and Innovation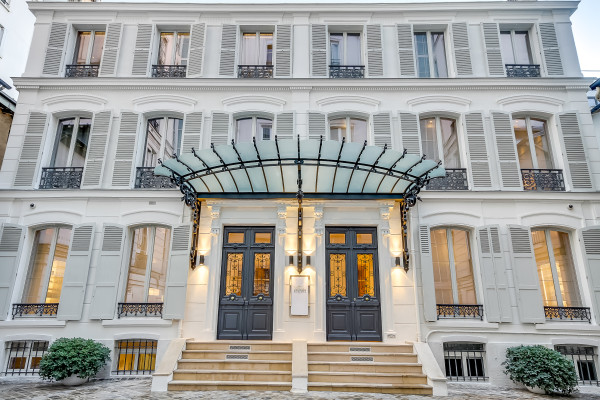 Ambassade de la Beaute in Paris